CREATING SOCIAL AR FOR THE BBC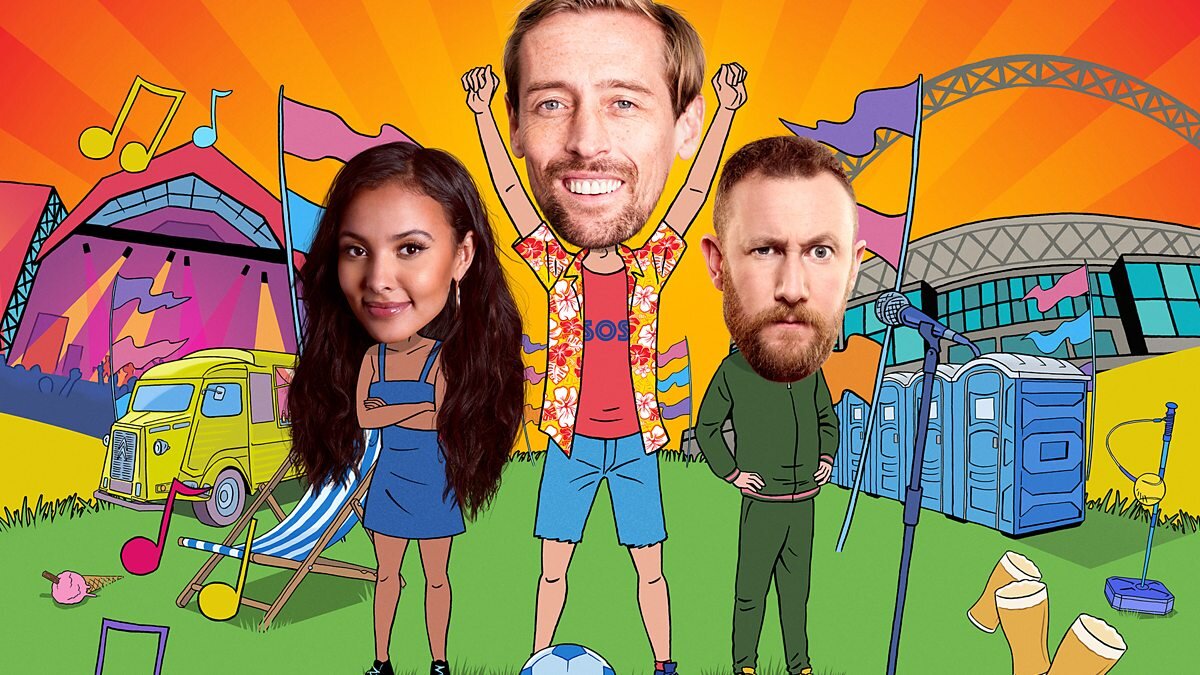 THE CHALLENGE
With all the big summer sporting events - such as the Olympics, Euro 2020 and Wimbledon - not happening because of Covid-19, the BBC called on ex-England footballer and podcast sensation Peter Crouch to be the face of a new Saturday night show - Peter Crouch: Save Our Summer.
As part of the show's promotion, the BBC had created life-sized cardboard cut-outs of Peter which they sent to various celebrities associated with the corporation. This led to a certain degree of press and social media buzz, but more noise was needed.
The question was how to get cardboard cut-out Crouchys into households across the nation and onto photos that would be shared far and wide.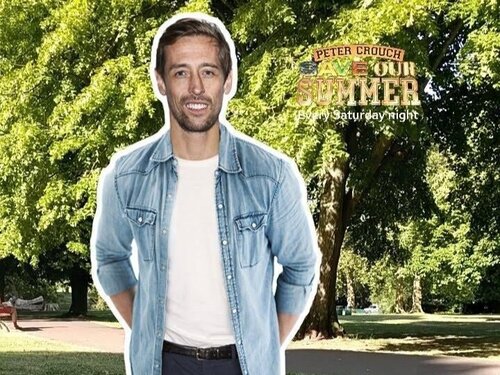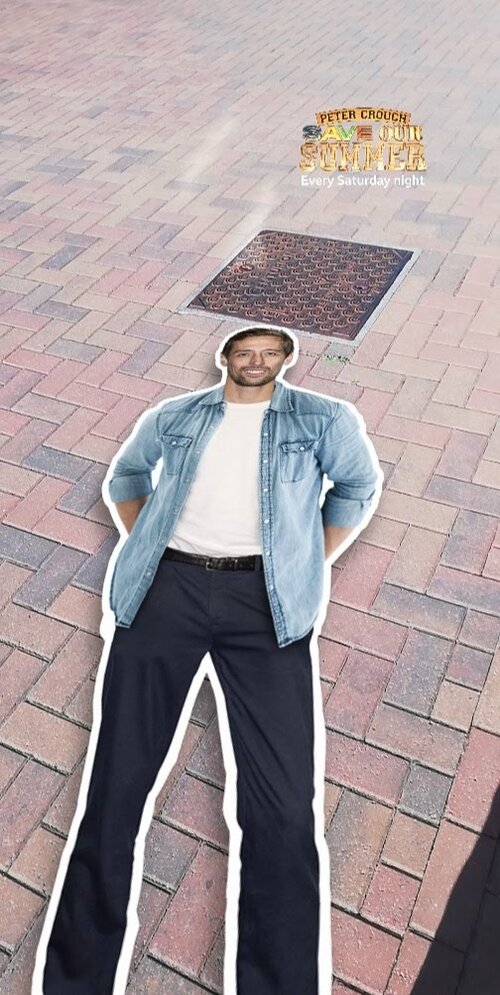 THE SOLUTION
Peter is famously tall: 2.01 metres to be precise. This, of course, sat perfectly with the social distancing requirements set out by Government guidelines. What if people could use a digital Peter to stay safe and share this entertaining experience on their mobiles?
We were tasked with creating Two Metre Peter as an AR character on Snapchat and Instagram. With a simple tap on their screens, people could use Peter horizontally as a two metre measuring tool, or have him stand upright for a celebrity shot.
A splash of branding was also added with a dynamic show logo. This meant every image shared was a neat reminder of what the show was called and when it was on. Back of the net!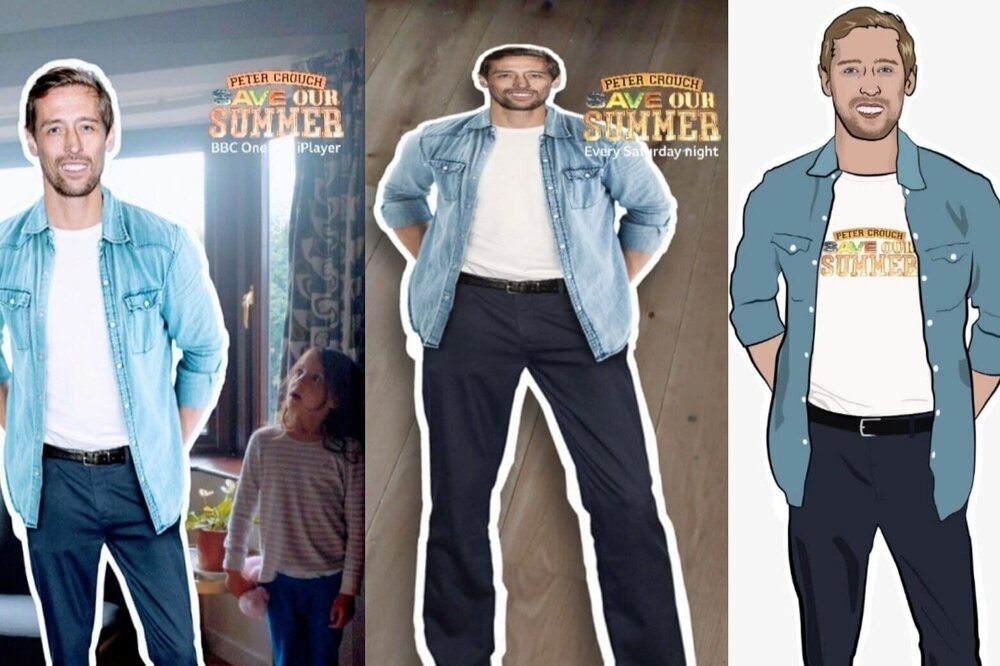 THE RESULT
In football parlance, the work done good. Real good.
The Snapchat lens generated 1.8 million views and 48k shares. In terms of total interactions (views, clicks and shares), it more than doubled the benchmark.
The Instagram filter performed well too. So much so, the BBC invited us to work on more lenses and filters with them. But that's a story for another day.
"We love working with Tiny Giant. You people are amazing!"

— Ashley Temple - Creative Director for Innovation and Technology, BBC Creative