ABOUT TINY GIANT
Tiny Giant was an award-winning creative-tech agency, providing creative services, and courses to pioneering marketers.
By fusing bold ideas with emerging technology, we delivered stand-out campaigns that built loyalty, raised awareness and drove sales.
Tiny Giant was started in 2018 by friends Kerry and Norts, both copywriters and fans of creative AI. They were joined by Derek, a creative technologist.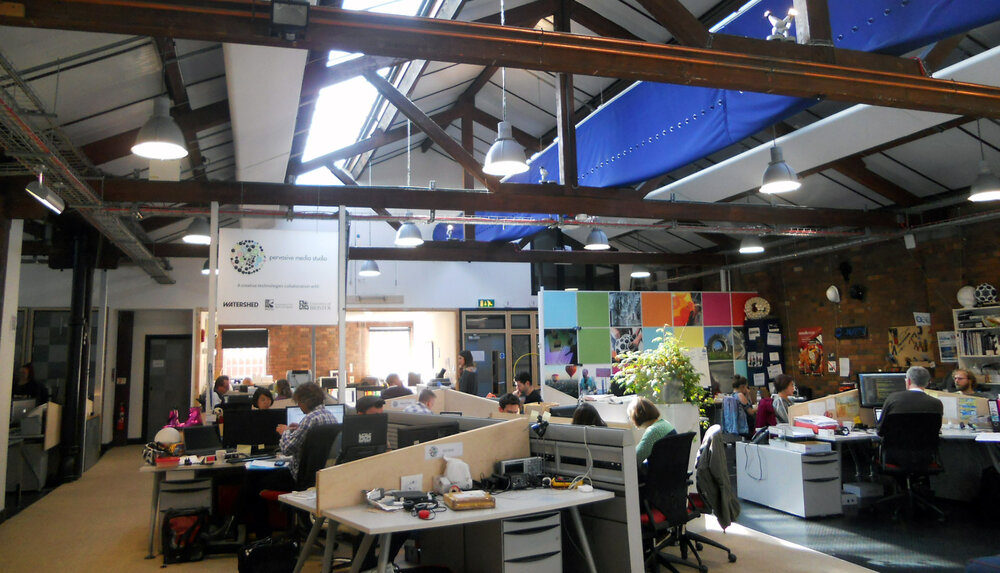 GUIDED BY THREE KEY PRINCIPLES
Creativity takes bravery
You can't stand out without doing something different. And that means taking risks. We're not talking about throwing caution to the wind. We mean calculated risks. Ones that start with a bold idea and end with your problem solved.
Human + tech wins
Human creativity is incredible. So is emerging tech. Put them together and you can do amazing things. We love human-machine collaborations – they work a treat. But we don't like using tech for the sake of it. Sometimes our solutions involve AI. Often they don't. We always start with your challenge and find the best way forward.
Niceness matters
We believe in being nice. Acting in a thoughtful, sensitive way at all times. Celebrating diversity. Not doing bad things that make the world less appealing. Being open, honest and transparent. Are you with us on this? If so, we'll almost certainly do fabulous things together.
WE DELIVERED
Creative AI campaigns + experiences
AR lenses + filters
Concepts + bright ideas
Creative AI courses + workshops
Bold branding
Podcast packages
WHO WE ARE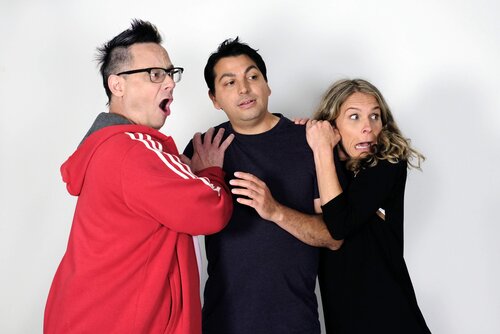 NORTS
Word wrangler. Dice speedway inventor. Serial shadow dweller.
Follow Norts on Twitter: @getnorts
KERRY
Fearless questioner. Word nerd. Advocate of women in AI.
Follow Kerry on Twitter: @copywriterkerry
DEREK
The technical one. Loves creative AI and twitter bots.
Follow Derek on Twitter: @derekahmedzai
"Tiny Giant know their stuff. They were a real pleasure to work with and are really nice people too! They went above and beyond to make our conference even more interesting by creating innovative AI cupcakes and fortune cookies, which went down a storm with the attendees."

- S Chorley, Henley Business School