MOVING IDEAS WITH MINDS AND MACHINES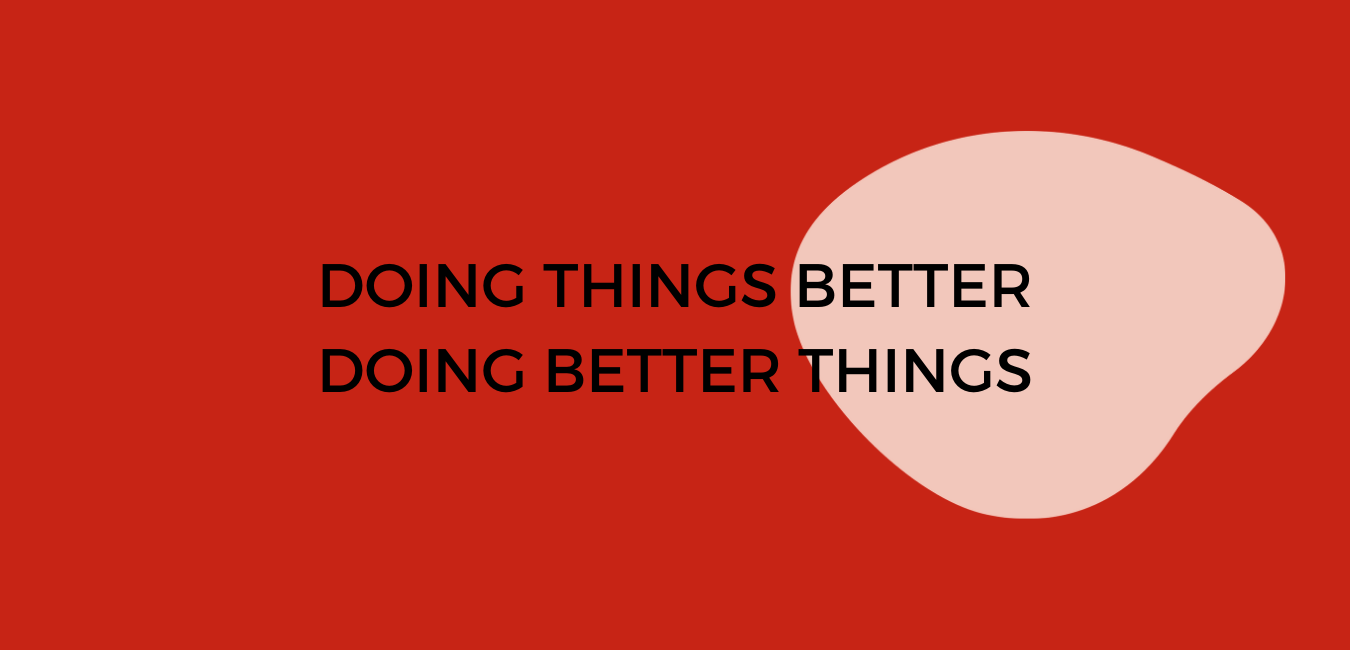 The Tiny Giant Archive (2018 - 2022)
Your customers are bombarded with thousands of marketing messages every day. They ignore nearly all of them.
We think this is a real shame – and a complete waste of marketing budget. So we set up Tiny Giant to buck the trend.
By combining bold ideas with emerging tech, we help you create more exciting, engaging and effective marketing campaigns.
Pioneers and provocateurs, step this way.
The AI Cocktail experience was a huge hit at our corporate evening reception. The video was the perfect addition to showcase the entire process. The brand-new cocktails were absolutely delicious. People continue to talk about how great the experience was! Thank you for all of your support.

— Bethany Danato, Deloitte