CREATING THE WORLD'S FIRST AI GIN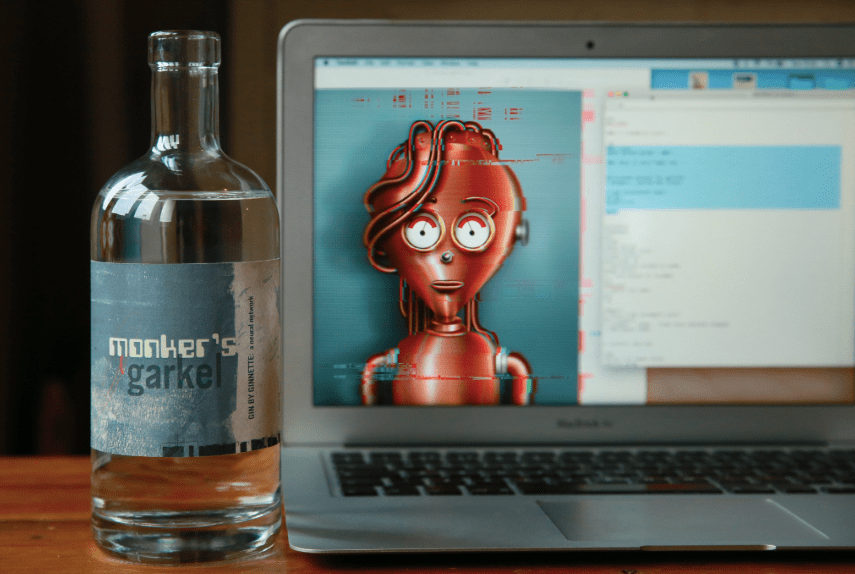 THE CHALLENGE
Bristol microdistillery Circumstance wanted to enhance their reputation as a daredevil spirit-making innovator. Having already experimented with a limited-edition launch featuring Blockchain and cryptocurrency, they were keen to create an even bigger splash on a global scale.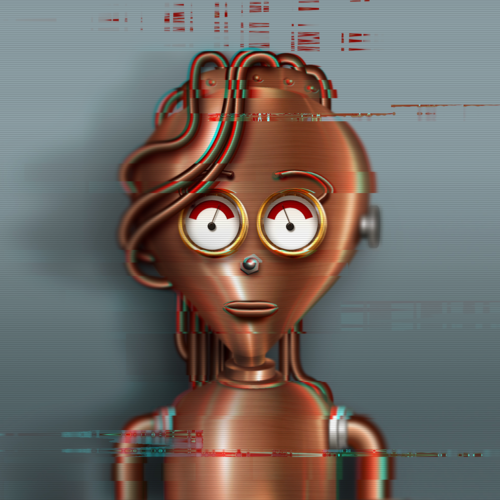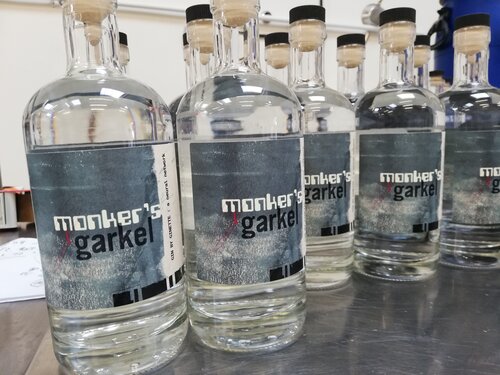 THE SOLUTION
Monker's Garkel, the world's first AI gin. Working with Circumstance, strategists Rewrite Digital and Bristol artist Tim Sutcliffe, we used a neural network (called Ginette) and a handpicked selection of other algorithmic tools to fashion a gin that would wow the planet. From botanicals to social posts (via name creation, label design and bottle copy), Ginette and her Python-powered pals provided the ideas, inspiration and innovative that resulted in a stylish taste sensation.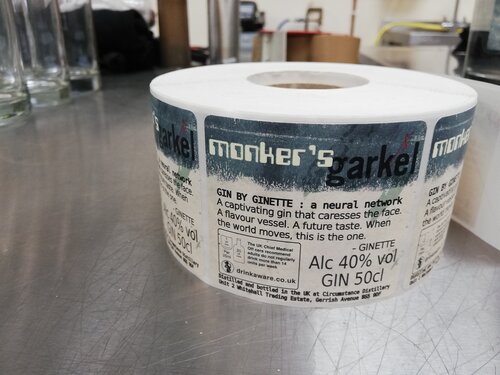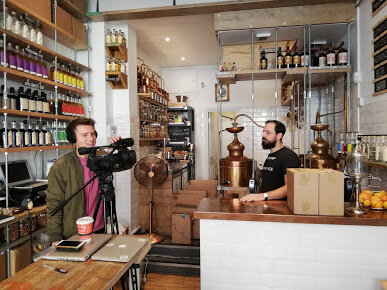 THE RESULT
Launched on 5 November 2019, Monker's Garkel sales are bounding along. The story of its creation has also found its way onto TV and radio in the UK, alongside dozens of media outlets (including Metro and VentureBeat) from Bristol to Brisbane. The world it seems has gone bonkers for the Monker's.
"What if a trained AI system took over the process of formulating, naming, labeling, and even marketing a new type of gin? Could artificial intelligence — aided somewhat by humans — create a viable product? The answer, surprisingly, is yes."

— Jeremy Horwitz, VentureBeat