AI COCKTAIL EVENT EXPERIENCES
Kenshoo, Deloitte, Austrian Patent Office and Bertelsmann Siftung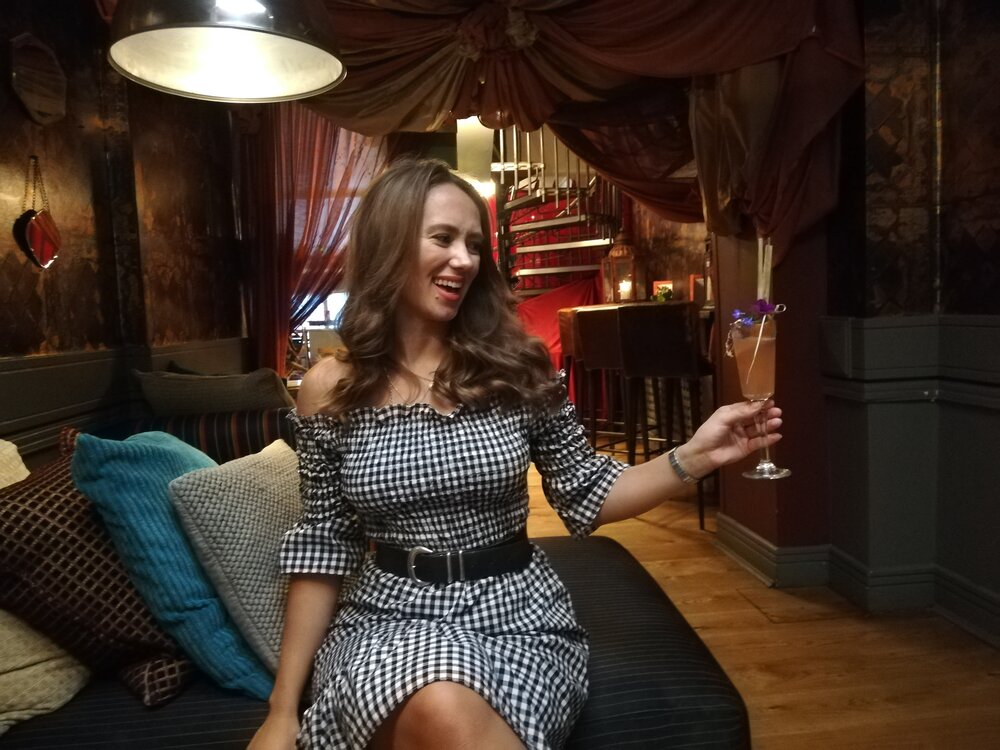 THE CHALLENGE
Across the world, brands and businesses run events, conferences, festivals and parties to inspire their attendees. These gatherings can get somewhat samey. The smart organisers look at new, innovative ways to delight. And they turn to us to serve up a fresh new slant on wowing their audience.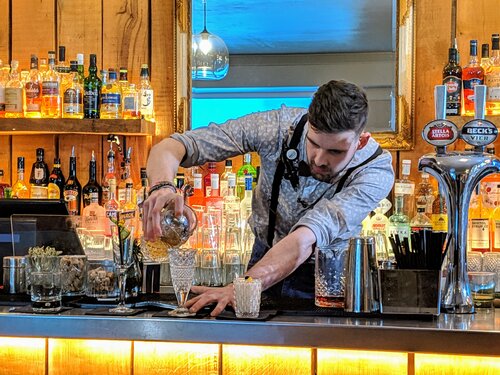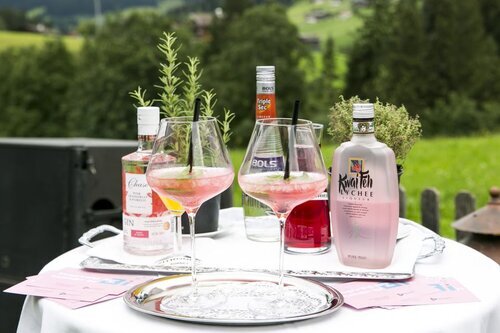 THE SOLUTION
AI Cocktails. Who can resist? Over the last 12 months, we've collaborated with an array of amazing clients to deliver cocktails created by machine learning. We start by shaping the dataset to our clients' needs. We then use AI to create bespoke recipes (and kooky names) which are then perfected by a talented (human) mixologist.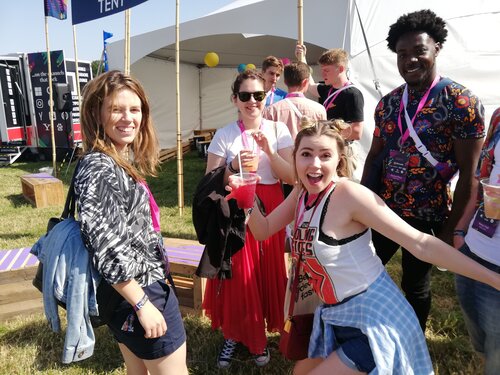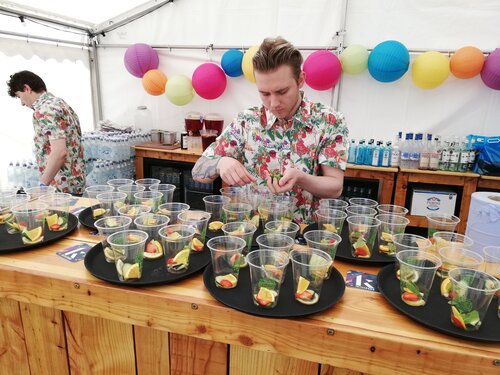 THE RESULT
Smiles. Surprises. Social noise. People love a tasty AI cocktail. We've now created machine-powered recipes for thousands of drinks enjoyed at functions and festivals around the world. It showcases innovation. It stimulates conversation.
We continue to experiment, and have a ton of new data techniques and wild flavours to try out. We can also apply AI to pretty much any food or drink. Pizza, coffee, cakes, ice cream – If you want them at your event, we can make it happen.
"Working with Kerry and Norts to create the perfect AI cocktail was a great experience. They took the brief, overcame the hurdles we continued to throw at them and executed brilliantly. I could not recommend them enough!"

— Michelle Urwin, Kenshoo